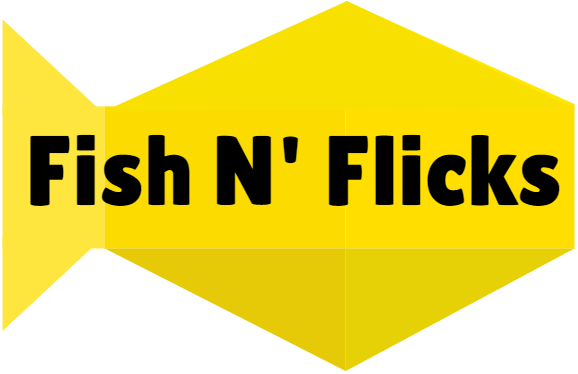 Fish N Flicks
Use the power of flicking to help guide a little gold fish up into the cosmos through floating bubbles of water. Aim for a high score and the elusive gold medal!!
Controls:
Drag in the direction you want the fish to go and release.
Avoid hitting bombs or the centre of gravity wells.
Made by Reuben Briggs for Dragon Jam in September 2017.